Summer Food Trends
News | 21st June 2017
Just plain hazelnuts?
The world's first Nutella café opened its doors to the world in May near Chicago's Millennium Park. Owned and operated by Ferrero, the café is promising a unique experience with menu offerings to suit everyone.  This exclusive menu boasts warm, grilled baguettes with a hearty dollop of Nutella, deliciously moreish fruit panzanella and mouth-watering sweets topped off with the nation's favourite hazelnut spread.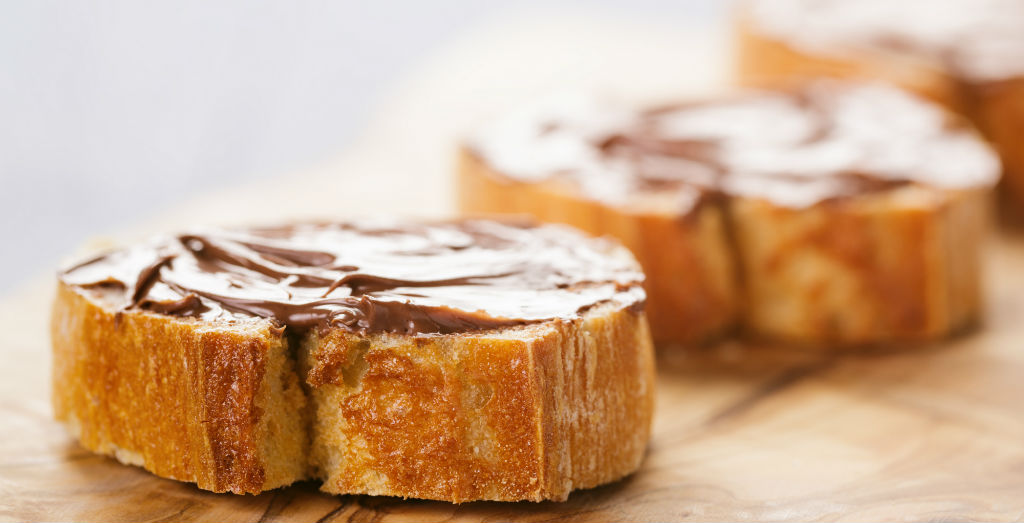 Location, Location
If you've ever wanted to open your own business and thought finding a suitable property might be difficult, look no further than Donegal man Jimmy Kennedy for inspiration. Jimmy is about to open Ireland's first beer garden – in a shipping container! Yes, those gigantic steel containers used to transport freight! Thanks to the Wild Atlantic Way, Donegal's tourism star is on the rise having recently been voted the coolest place in the world to visit in 2017 by National Geographic.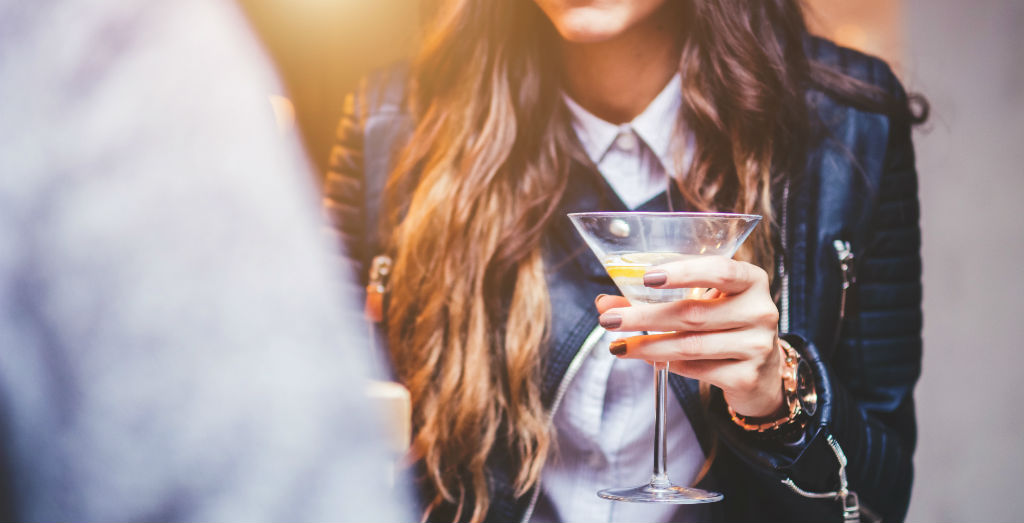 What's the beef?!
2000 vintage, if you must know. French farmer, breeder and butcher Alexandre Polmard offers the world's most expensive steak at his family restaurant Polmard Boucherie in Paris. After the process of "hibernation" has ended the vintage cote de boeuf can command €3,000. Hibernation occurs when the beef is treated with cold air blown over at the speed of 120km per hour in a -43C environment. The breed of cattle in question is called Blonde Aquitaine and rivals exclusive names such as Black Angus and Kobe.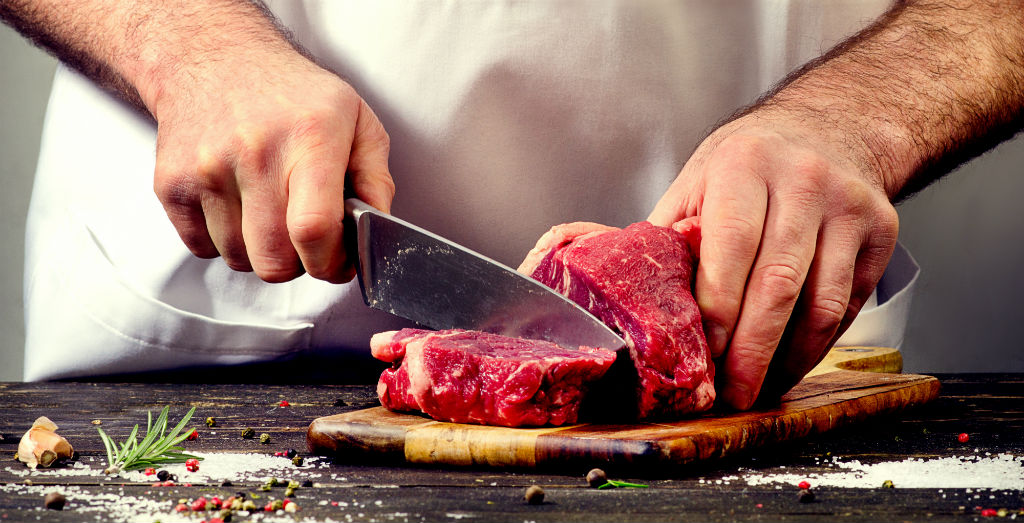 Pub grub raising the bottom line
New research from Mintel shows that sales of meals in pubs in the UK have grown 14% between 2012 and 2016. In the same period, alcoholic drink sales grew by 6% and soft drink sales were up by 7%. Currently, 69% of pub goers say that it's high quality food that make them choose one pub over another. This is positive all round for Publicans with a food offering but those who don't serve food may be left with a stale taste in their mouth.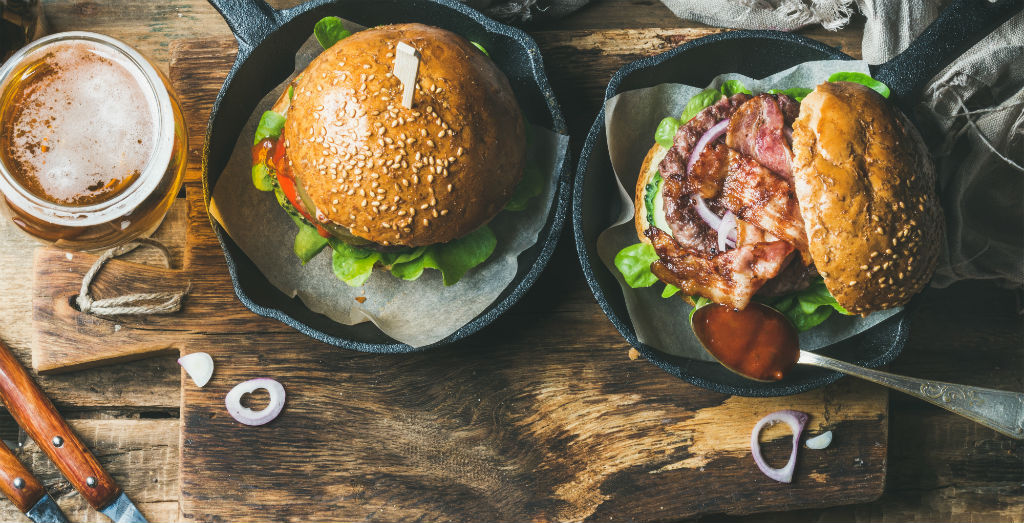 World's Best Bartender
The world's best cocktail bartender 2016 has been named! Jennifer Le Nechet is the first French bartender to ever win in the history of the competition.  She is also the first female to ever win the accolade. The annual event contests the top bartenders from 56 countries around the globe with up to 10,000 entrants. Jennifer wowed the judges with her mix of vibrant cocktails from her steampunk themed pop up bar.