Chefs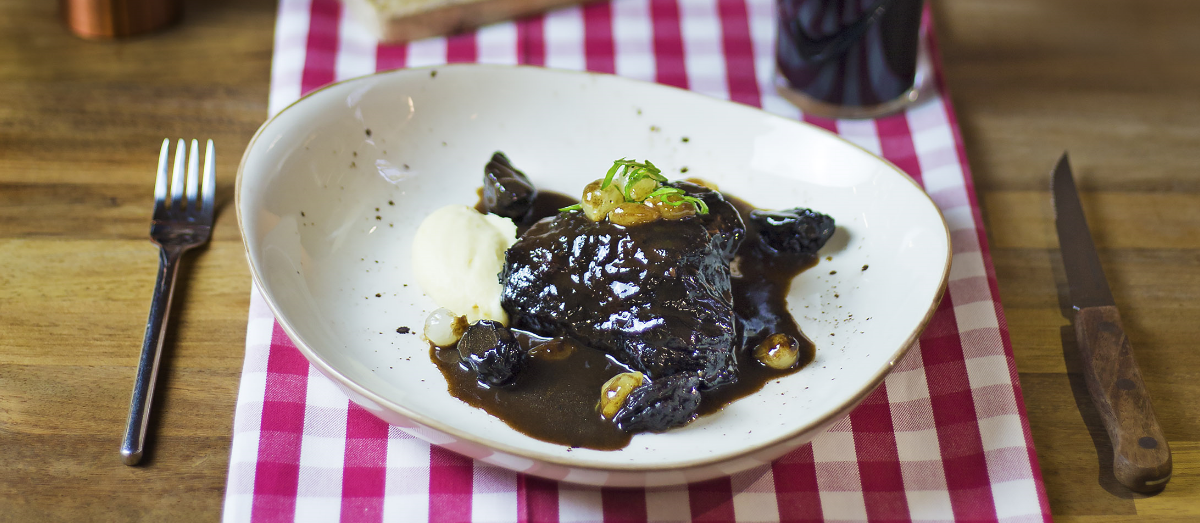 Recipe
What You'll Need (Serves 4) (1378 Kcal Per Serving) 4 Beef Cheeks 1 Leek 1 Large Onion 2 Carrots 1 Celery Stick 100g of Smoked Bacon Lardons 10 Pitted Prunes 1 Pint of Guinness 250ml of Prune Juice 250ml of Beef Stock 1Tsp of Tomato Paste 1 Bay Leaf 2 Cloves of Garlic 10g of […]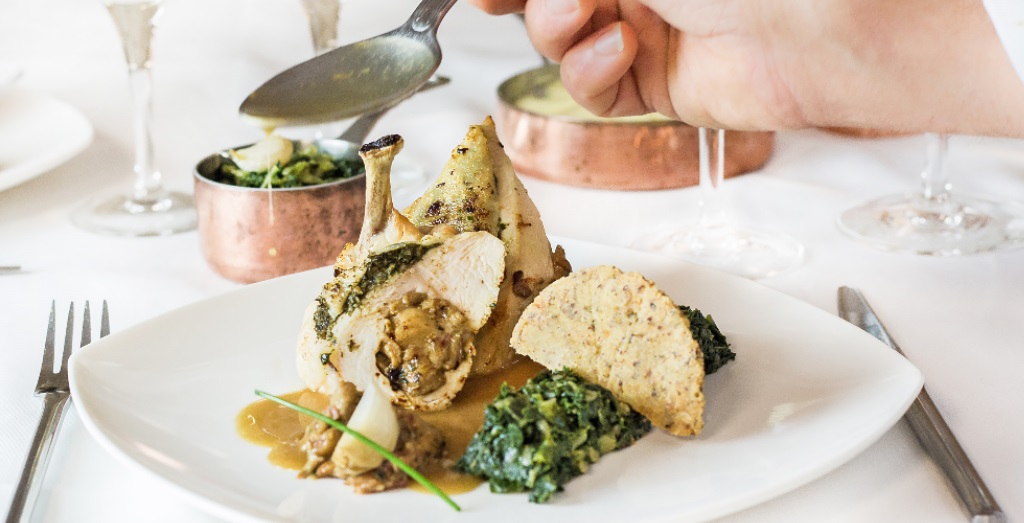 Recipe
A delicious chicken supreme recipe that is perfect for any time of the year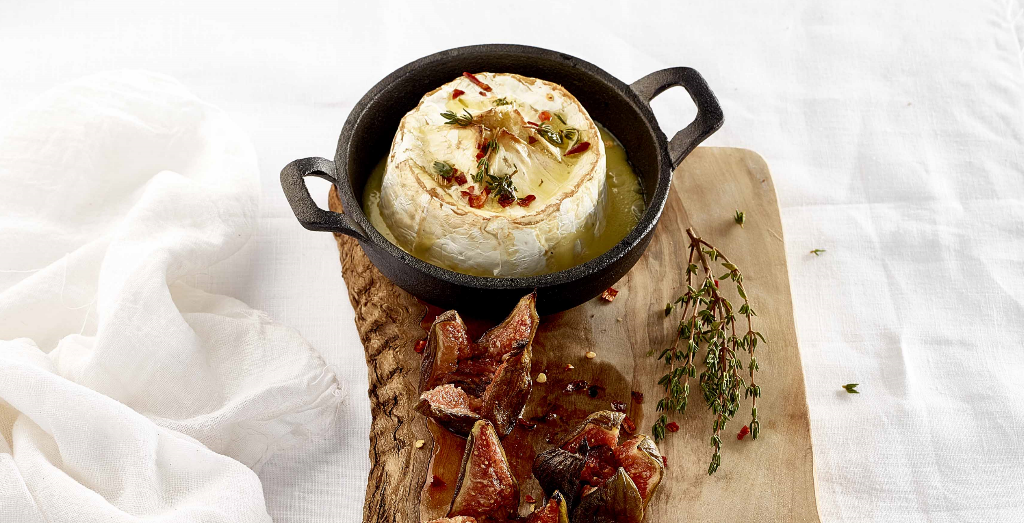 Recipe
A wonderfully decadent christmas treat, ideal for those cold winter nights!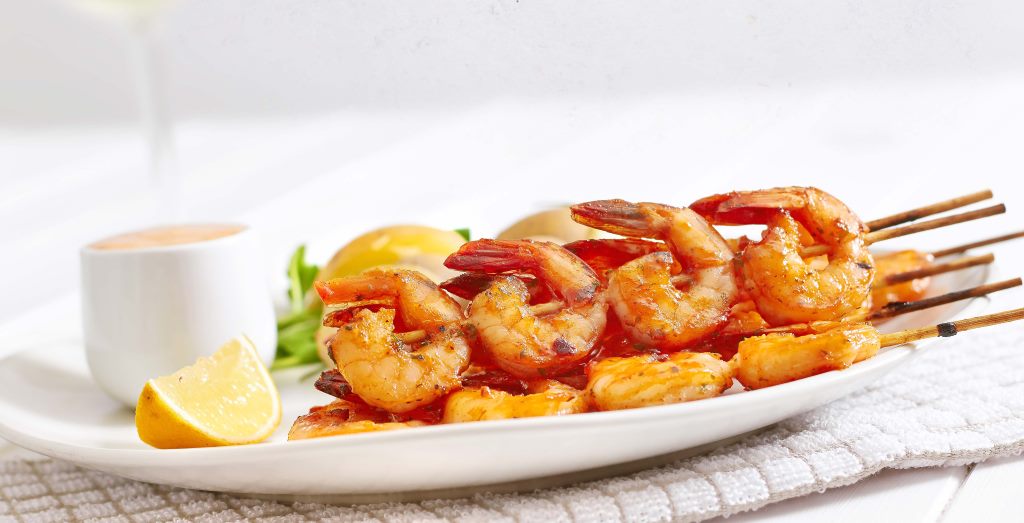 Food
What You'll Need (Serves 4) 500gr Of 16/20 HLSO Prawns 20ml Of Cooks & Co Rapeseed Oil 2gr Of Musgrave Excellence Tarragon 2 Cloves Of Finely Crushed Garlic Grated Orange Zest Of 2 Oranges 10ml Of Organic Apple Cider Vinegar Salt And Pepper To Taste Creating The Dish: Defrost the prawns overnight. In a bowl, […]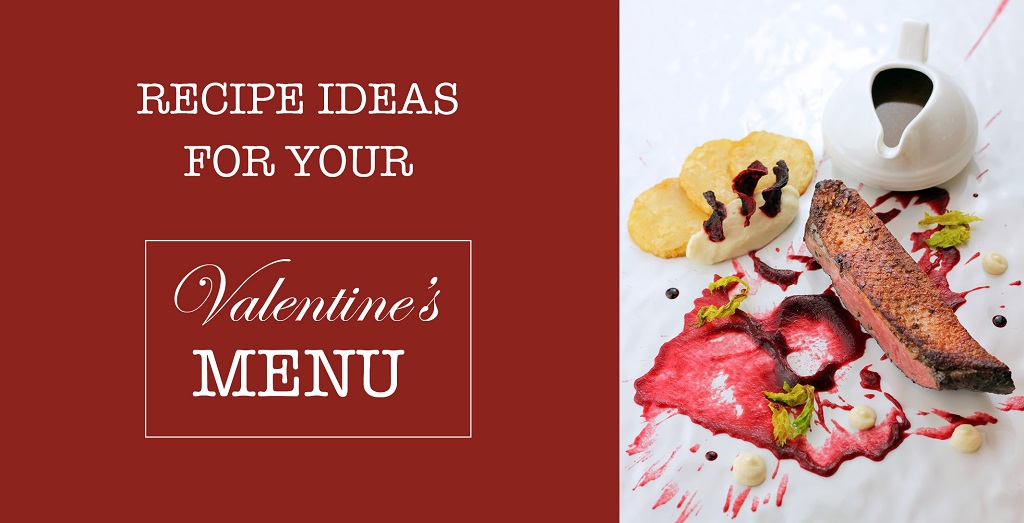 Food
In this post, Head Development Chef, Clement Pavie presents 3 courses of delicious food that is sure to light up your Valentine's menu this year.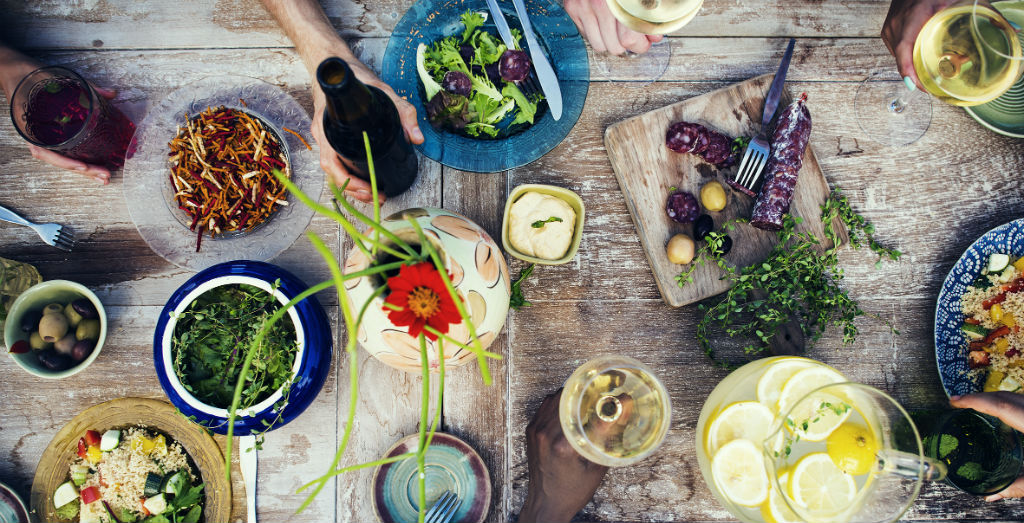 News
We've rounded up the summer's hottest food news! From a Nutella Café to enjoying a cold brew in a shipping container, read on to hear the latest scoop.