Register for Online Shopping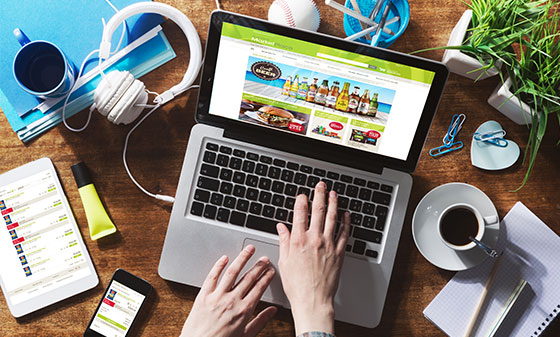 Our online store brings you greater convenience and helps you to save time and money. To open a Musgrave account and/or to register to shop online click here:
Online we're open 24/7 so you can shop when it suits you
Save time
Shop our full range of over 10,000 lines
Be the first to see our latest offers and new lines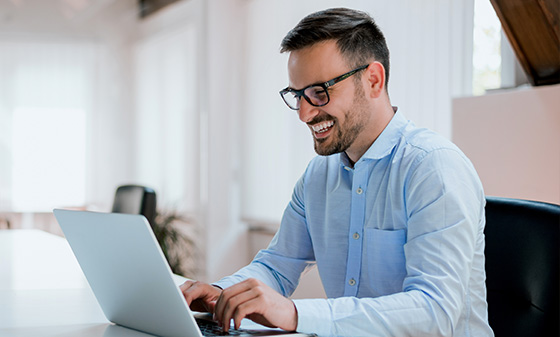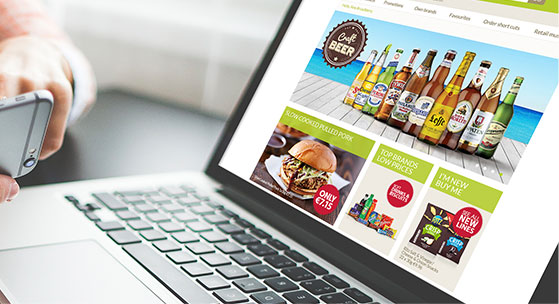 You can visit our Online Store right now to see our product range. Just note, until you have registered above and receive your login details you won't be able to see prices or place an order.
Download our shopping app
Our shopping app makes ordering even easier. Save time compiling your order by scanning product barcodes and enjoy the convenience of being able to shop on the go.
Click here for more information.