Musgrave NI Donates Over £105,000 To UNICEF To Support Ukrainian Children
News | 13th April 2022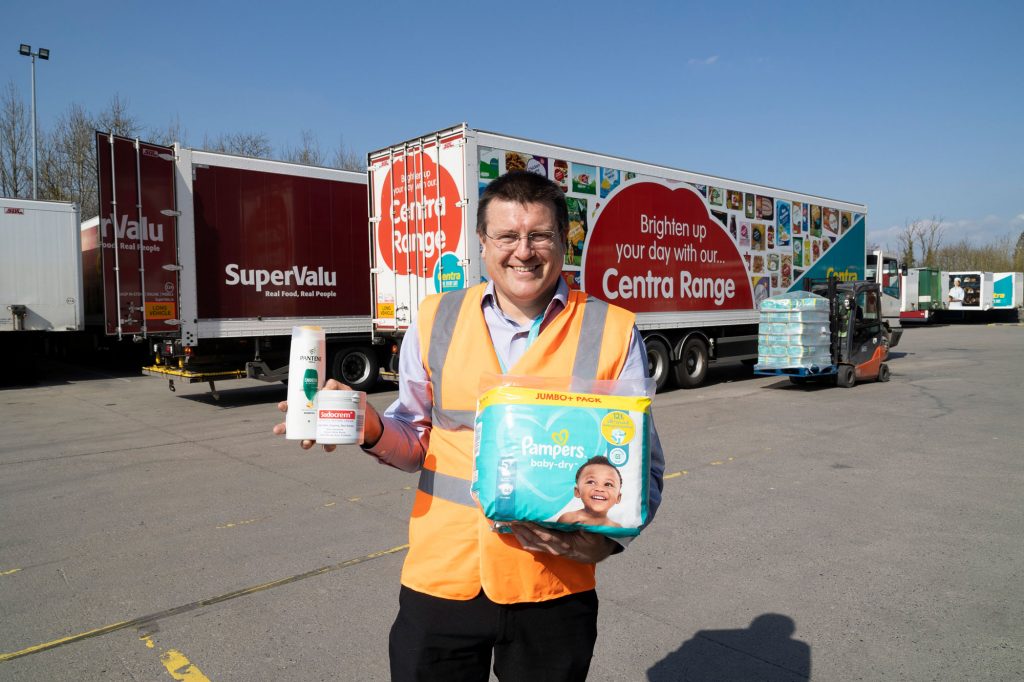 Over the past month, Musgrave NI, its brands, retail partners, staff and shoppers have donated over £105,000 to UNICEF Ireland to support children and families impacted by the war in Ukraine.
Shoppers in SuperValu, Centra, Mace and Musgrave MarketPlace have donated £37,000 by tapping to donate £2 at the till and contributing to bucket collections in store. As well as the £37,000 raised in store by customers, Musgrave NI staff have also donated £1,200 to UNICEF Ireland through a Just Giving page. 100 percent of the funds donated will go directly to UNICEF Ireland to deliver critical support and services to children affected by the war in Ukraine.
UNICEF Ireland has worked in Ukraine for the past eight years to provide safety, stability, and protection to children living there. In recent weeks, the charity has had to scale up its operations in response to the war in Ukraine.
These funds raised by Musgrave NI customers and staff will be used to help UNICEF to continue its life-saving work, including delivering emergency supplies such as medical kits, bottled water, maternity kits, family hygiene kits, dignity kits, nappies, disinfectants, blankets and winter clothes.
In addition to the funds raised by Musgrave NI retail partners, staff and shoppers, Musgrave Group has donated over £200,000 to two charities who are actively supporting people on the ground in Ukraine: UNICEF and the Red Cross.
Trevor Magill, managing director of Musgrave NI, said:
"The news coming from Ukraine in recent weeks has been deeply distressing, and we hope that the funds raised by Musgrave NI will bring some comfort to the children affected by this terrible war. I would like to thank our retailers, colleagues and customers for their generosity. We know that this money is already being used by UNICEF to help Ukrainian children and their families. We hope that there will be soon be a peaceful resolution to this war. In the meantime, our thoughts are with the people of Ukraine, and especially our Ukrainian colleagues, family and friends."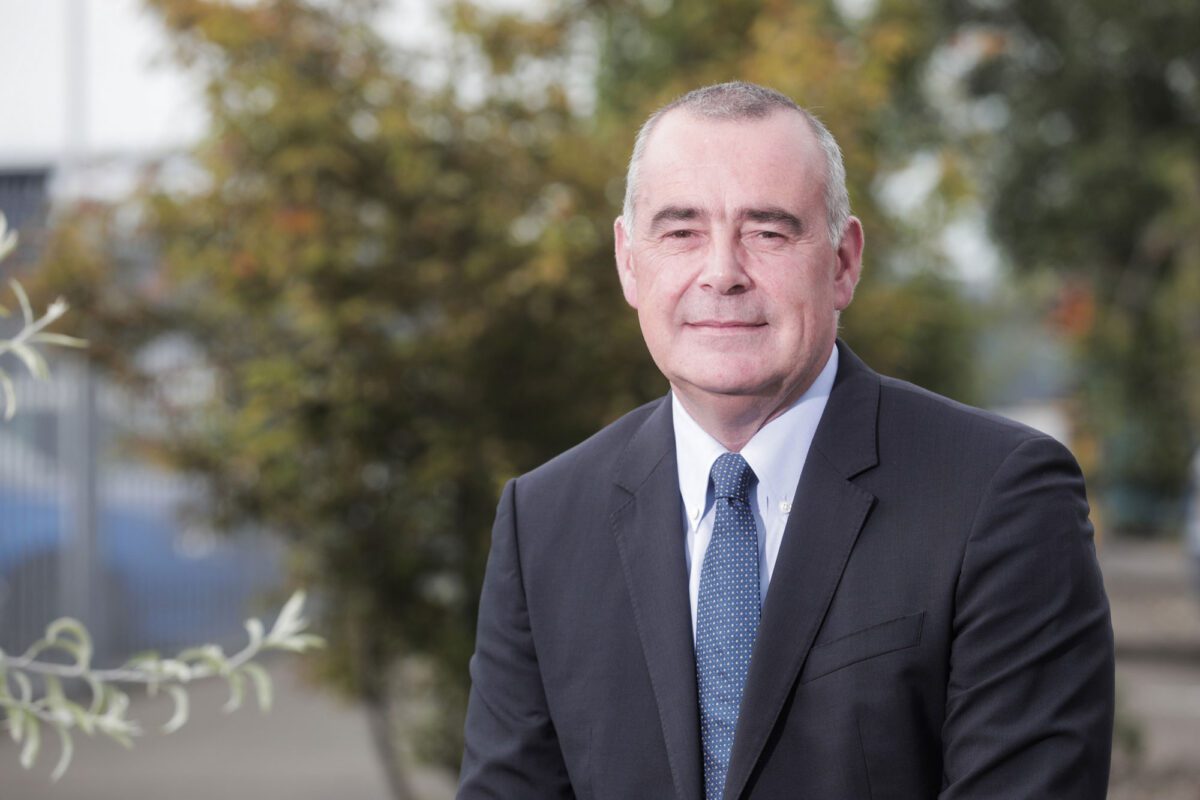 UNICEF Ireland, Executive Director Peter Power said:
"The horrific war in Ukraine continues to pose an immediate and growing threat to the lives and well-being of the country's 7.5 million children. UNICEF is doing everything possible to reach all those in need. A special thanks to shoppers at SuperValu, Centra and Mace Northern Ireland for showing such solidarity with children and families in Ukraine. Your generous support ensures UNICEF can reach more people in Ukraine with critical supplies and services. I also want to thank Noel Keeley, and the whole team at Musgrave, for making this incredible fundraiser happen, and for bringing it into so many stores across Ireland. Everyone's efforts will make a life-saving difference to the children of Ukraine."
 Across the island of Ireland, Musgrave Group, together with its retail partners, colleagues, and shoppers, has donated over £835,000 worth of funds and goods to support the Ukrainian people.