Hot Coffee Trends
Drink | 25th July 2017
Food journalist, Aoife Carrigy sheds light on the hottest coffee trends!
Coffee drinkers have never been more discerning, with new trends capturing the public's imagination and keeping this area in steady growth. The barista and hipster culture of Third Wave coffee houses encourages the mainstream market to become more adventurous in their coffee habits – which means plenty of opportunities for chefs, cafe owners and restaurateurs to give their business a competitive edge.
So what are the biggest trends brewing in today's coffee world?
Time is the new luxury
As we all become more time deficient, we value services and products that save time without compromising on quality. This is translating as significant growth in the coffee-to-go culture and ready-to-drink (RTD) coffee products. Savvy coffee shops offer fast-track options of ready-to-pour filter coffee or cold coffee drinks.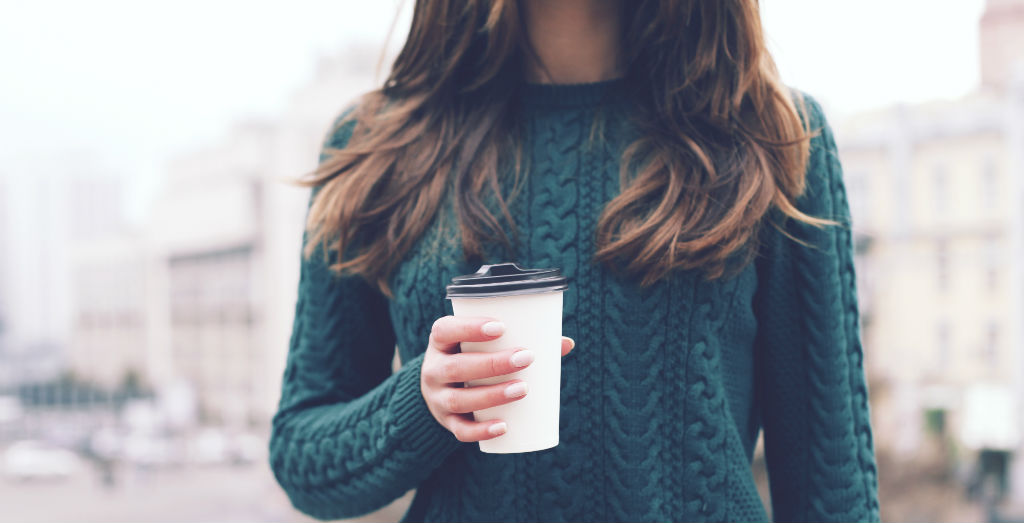 Ready, steady, slow
Traditional dairy-based iced coffees are getting a makeover with alternative milks, or making way for cold-brew coffee. This slow-brew method taps into the perceived value of time invested in slow-produced but ready-to-consume products. Think 'we spent 12 hours making this so you didn't have to'.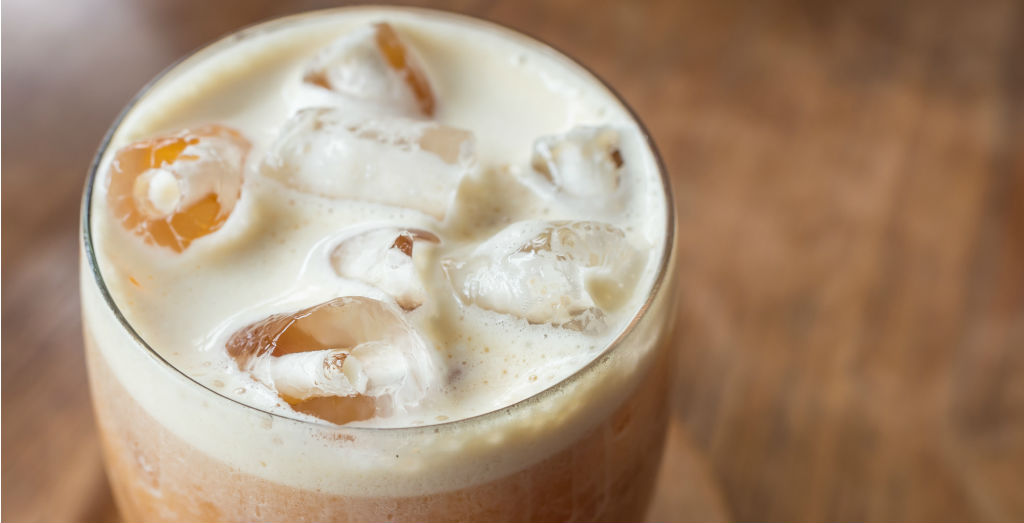 Coffee as experience
A flip side of the time-poor trend is the increased appeal of a well-made coffee enjoyed in-house as a timeout during a busy day. A coffee can be a mindful experience, an affordable luxury and one that can be shared with others even if enjoyed solo thanks to social media platforms like Instagram. Latte art, beloved of baristas, enhance the experience – but even mini marshmallows and a choice of toppings can elevate the ordinary.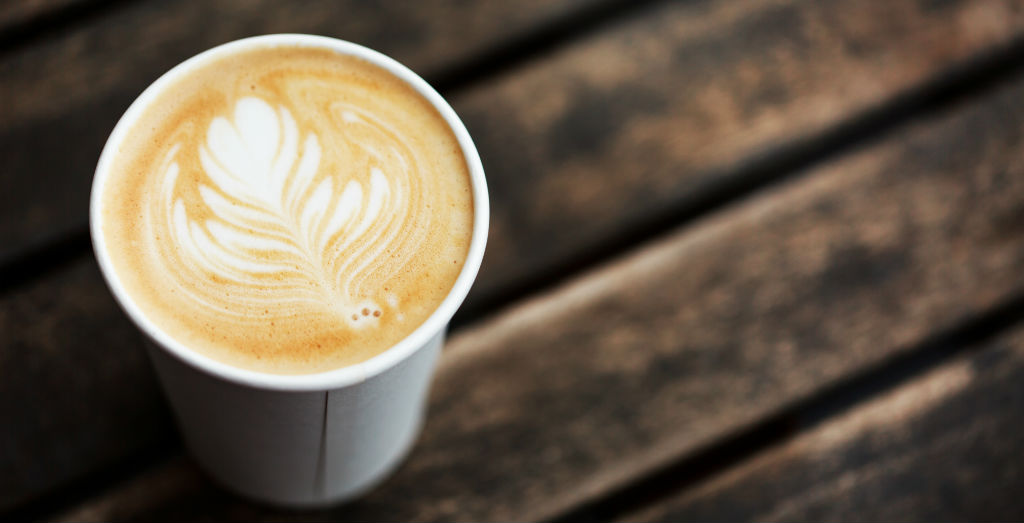 Nitro turns macro
Third wave coffee houses are exploring the expert edge that nitro coffee gives them, and now Starbucks is bringing it mainstream. The creamy mouthfeel of tap-poured, nitrogen-infused coffee cuts coffee's bitterness, and the reduced need for milk or sugar appeals to health-conscious millennials.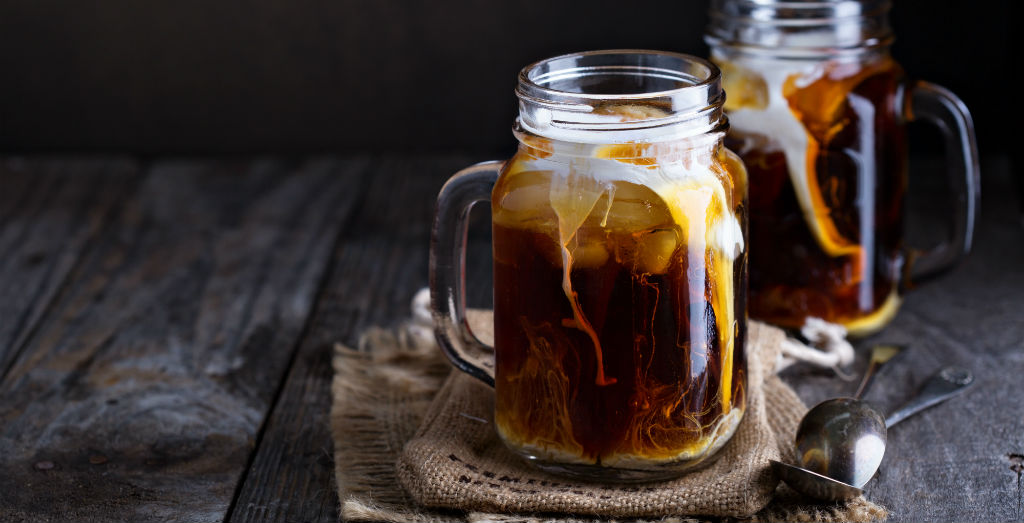 Coffee on the menu
Chefs have been playing with coffee on their menus (in a simple affogato or for tenderising meat rubs), while bartenders capitalise on refined coffee flavour profiles by using cold brew in cocktails.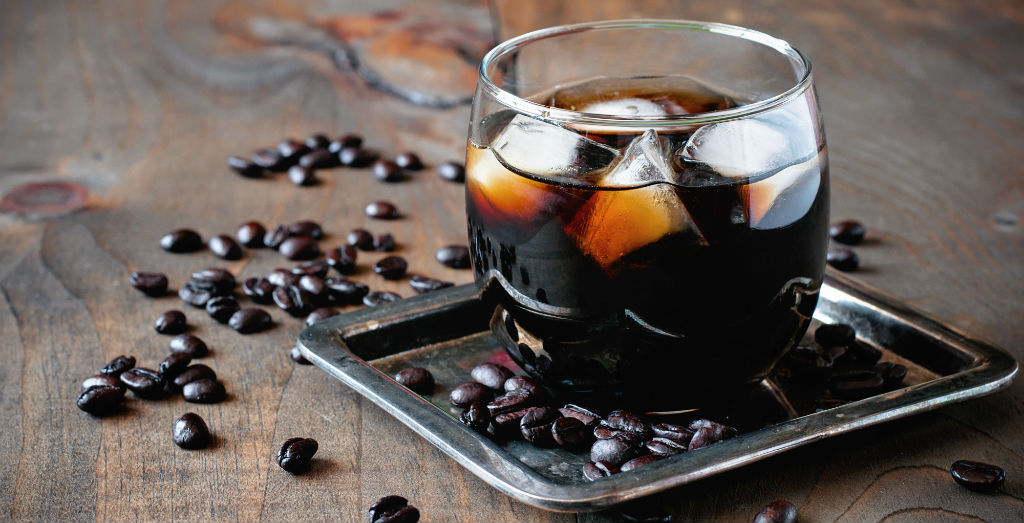 Health is premium
Two inter-related global food and drink trends identified for 2017 by market research company Mintel are the 'Health for Everyone' trend for affordably healthy products, and the 'Power to the Plants' trend for plant-based substitutes. The appeal of milk alternatives such as nut, coconut, oat or soya 'mylks' is still growing. One sub-trend of the caffeine-free turmeric latte is to add a shot of espresso.
Waste less
Consumers want to see businesses cut waste through recycling or re-purposing by-products. Coffee grinds are useful in kitchen gardens for composting and fertilising, for deterring slugs and attracting worms. Meanwhile Starbucks are trialing the 'cascara latte' made with the skins of coffee cherries, a by-product of coffee processing.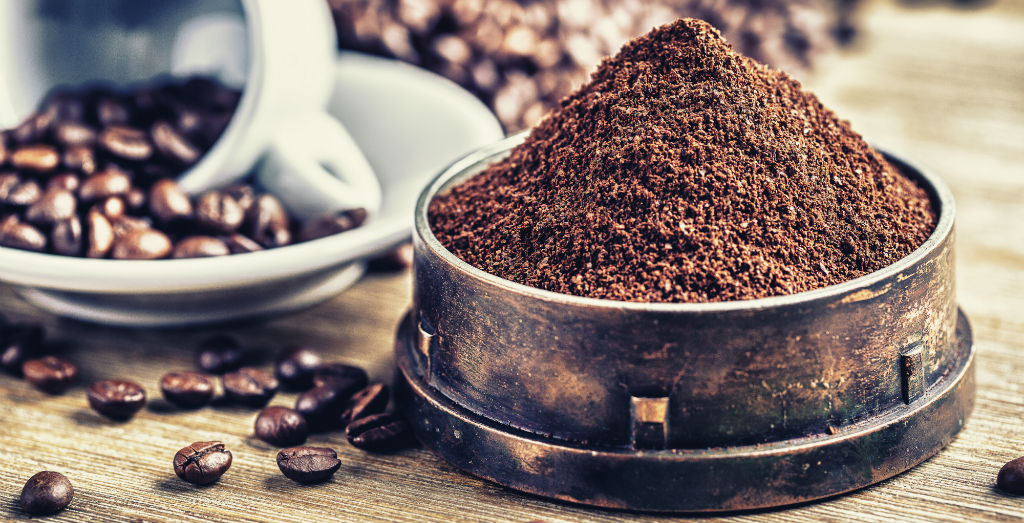 Gourmet goes everyday
Luxury coffee experiences are on the rise, whether offered as a specialty roast or single origin bean or through an increased emphasis on the processing of the bean, with aged beans ear-marked as an emerging trend.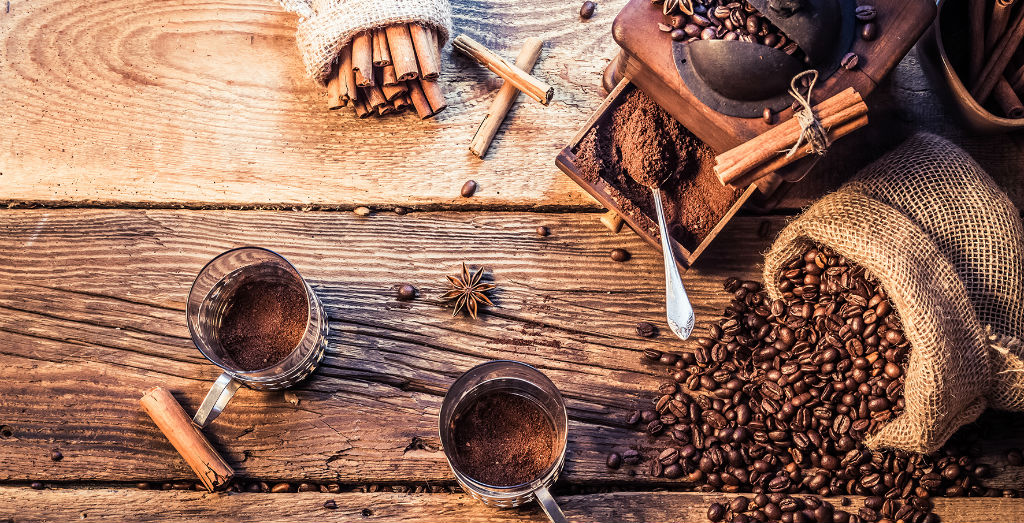 Filter is simpler
The renaissance of filter coffee as an alternative to espresso-based brews taps into several trends including waste reduction (a backlash against single-use coffee pods). The increased appeal of the pour-over kit sits within a larger trend for traditional, lo-tech or retro-inspired products that give comfort in an uncertain world.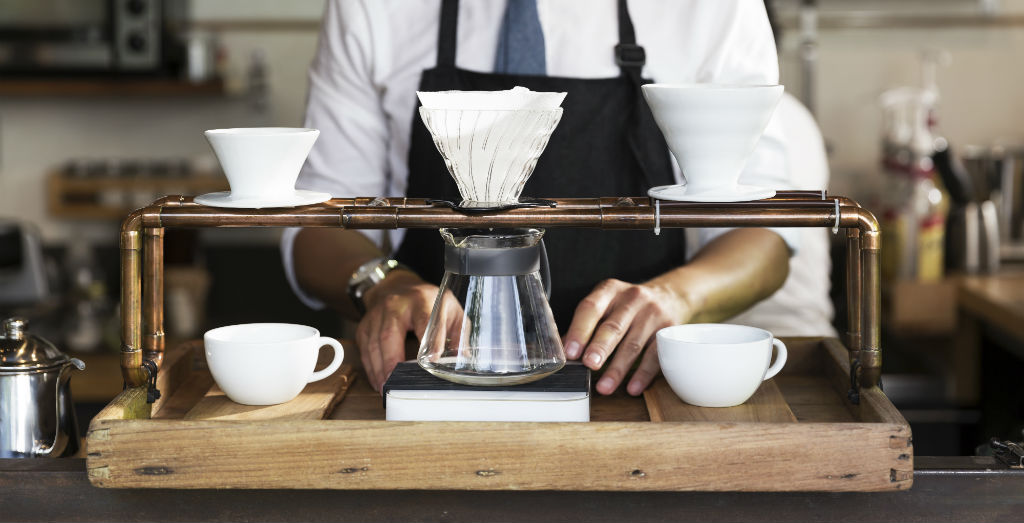 Want to learn more about rising coffee trends? Next time you're in Musgrave Marketplace's recently revamped Ballymun store, stop by Capitol Coffee's concession for a hot drink and first-hand insight into the world of coffee.