Food trends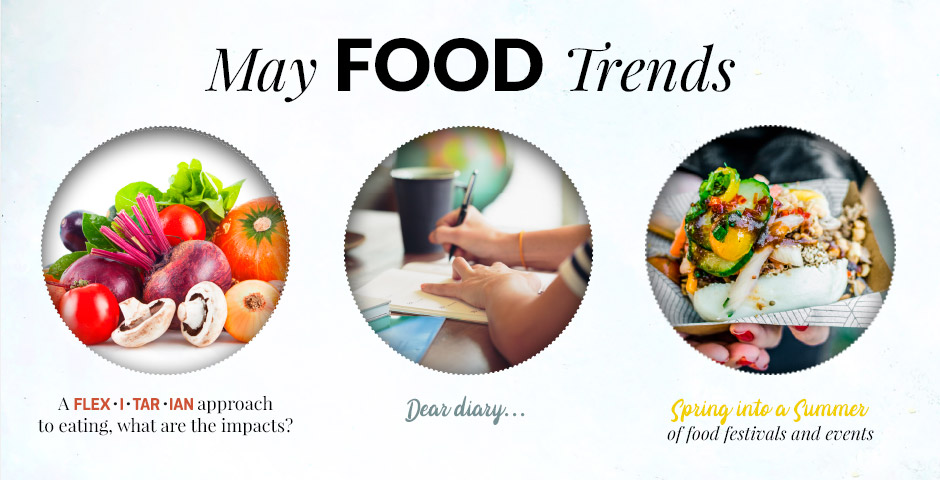 Inspiration
Deirdre Moriarty is the Musgrave MarketPlace trends expert. Below she discusses the May 2019 food trends that have caught her eye. I'm just back from a great trip to Oman. It was a first time visit for me, and it's always interesting to experience a new food culture. I got to try some amazing street […]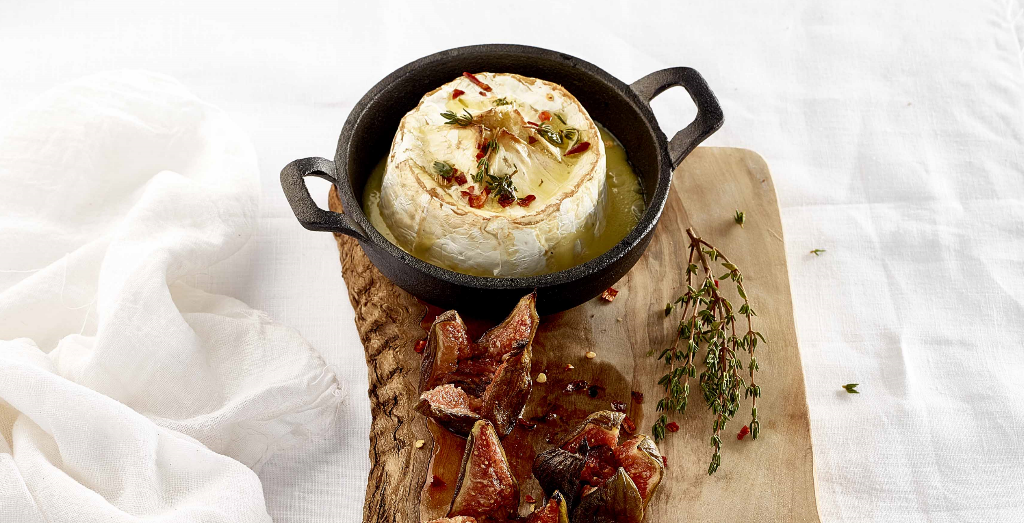 Recipe
A wonderfully decadent christmas treat, ideal for those cold winter nights!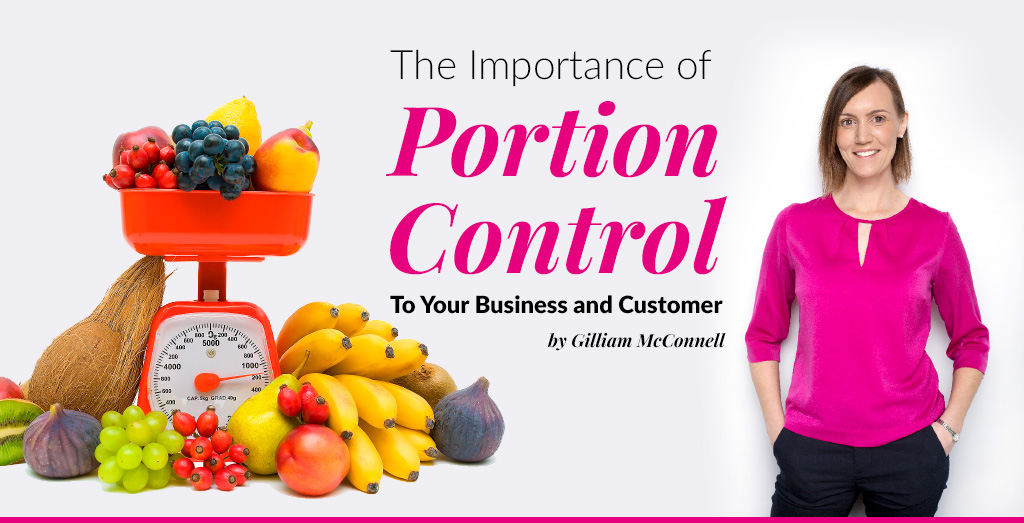 Inspiration
In this post, Gillian McConnell, Musgrave MarketPlace consultant dietitian, discusses portion control and it's importance to your business and your customer's health. Why is Portion Control So Important? Growing concerns about the effect of portion size on overall calorific intake and health is causing customers to reconsider what and how much they eat so as […]
Food
Food trends expert at Musgrave MarketPlace, Dr Deirdre Moriarty has put together a list of the five key trends and ingredients we can expect to see coming to a restaurant or bar near you in 2018.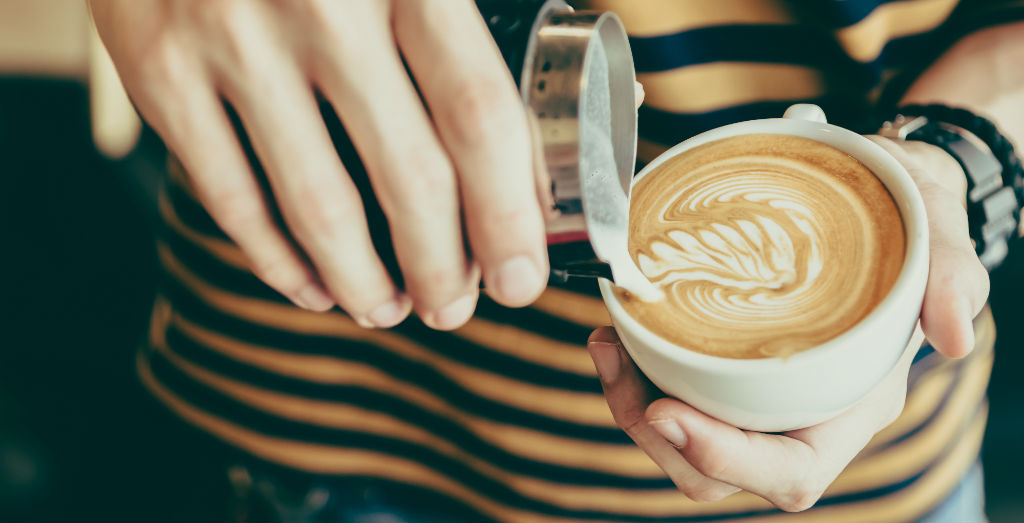 Drink
Food journalist Aoife Carrigy sniffs out some of the hottest coffee trends brewing today