Natural-born Innovators
Food | 22nd September 2017
How do farmers become bakers and ice-cream makers? For Barry Murphy of Paganini, it was a natural progression of his father Tomas's efforts to sustain the family farm.
Today, a fourth generation of Murphys keep dairy cattle on that land in Coolhull, Co Wexford, and the raw milk from their grass-fed Fresian herd remains the key ingredient for Paganini's range of premium ice-cream and frozen desserts for busy chefs and retailers.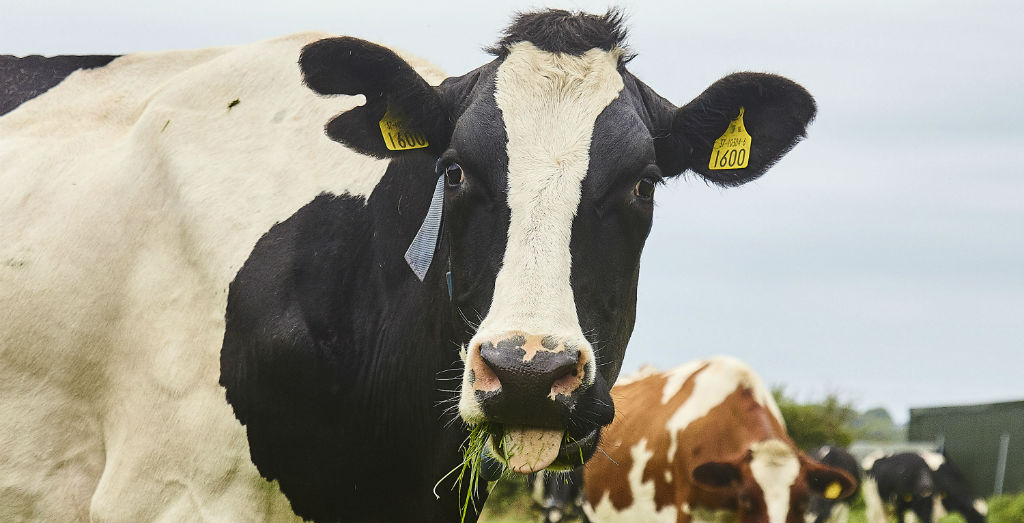 When Tomas founded the business in 1990, EU milk quotas restricted how much milk a farmer could produce. "So my dad started looking at alternative uses for that milk," explains Barry, who as Managing Director of Paganini today is proud to employ nearly 50 people with plans for substantial growth. "There were already a fair few farmers doing farmhouse cheeses, but no-one was making ice-cream with milk from their own farm."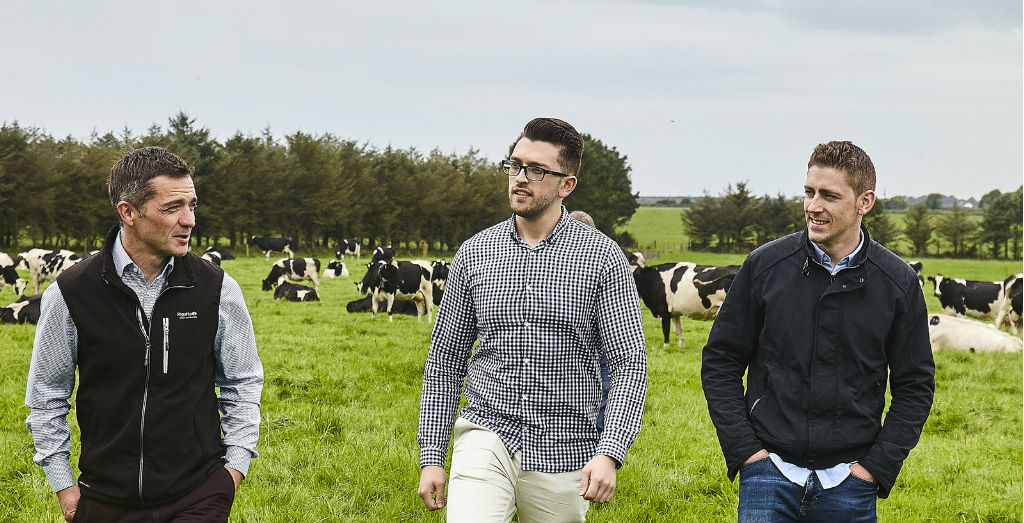 Barry spent the summer of his first year in college milking the cows in the morning and making ice-cream in the afternoon to be sold as a soft scoop in Paganini, their new Italian-style gelateria in Wexford town. Boosted by the high spirits of Italia '90 World Cup fever, the business got off to a flying start and soon there were several Paganini shops in the region. But Tomas began to see that the new business had its own limitations.
"Dad saw that there was a bigger opportunity in service than retail, which was too seasonal." Meanwhile, demand from local chefs for bulk tubs of Paganini's high-quality Wexford ice-cream was growing consistently.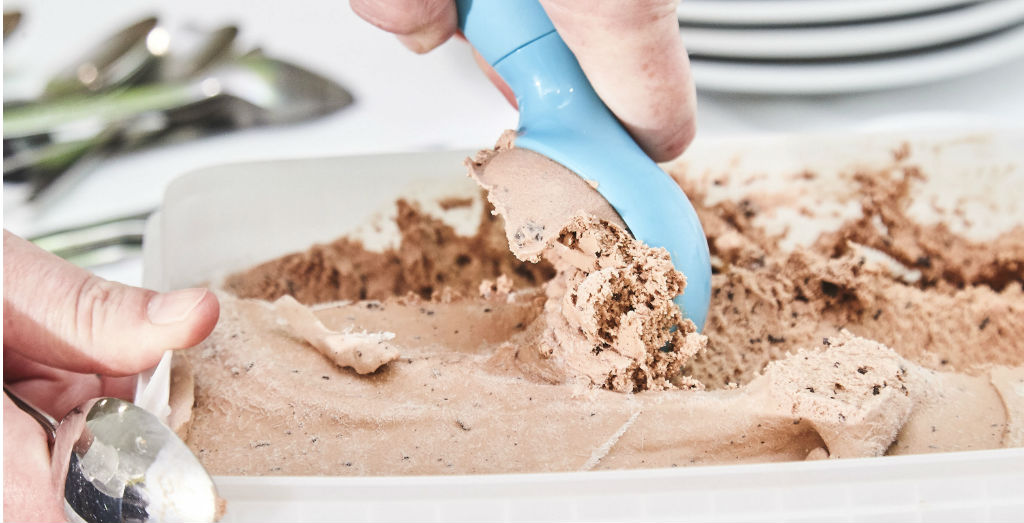 Key to any entrepreneur's success is the ability to respond to market demand and scale up while staying true to core values. By 1995, Tomas had closed the shops and moved production from the farm to a factory in Rosslare's Strandhill Business Park. By the time Barry returned to Ireland from an 11-year stint in Boston where he had worked as a physiotherapist, the facility included a bakery alongside the dairy, and that farm-fresh milk was now at the heart of a growing range of ice-cream, cheesecakes, pastries, gateaux and desserts being produced for the hospitality and retail sectors.
Their farming roots gave the Murphys an appreciation for excellent ingredients from reliable sources; to their own milk and cream they add Bramley apples from Armagh, high quality French fruit pastes and Belgian chocolate.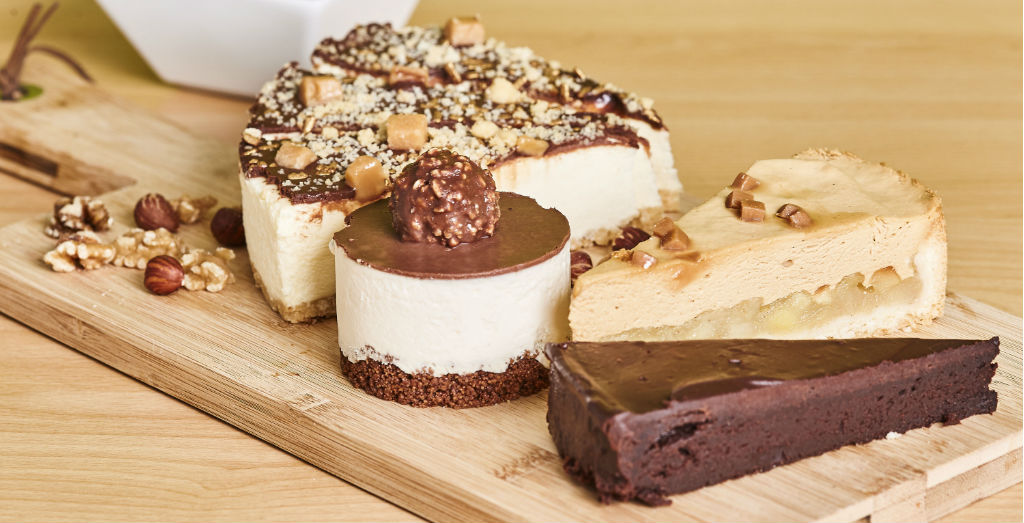 "We try to back-integrate as much as possible," says Barry, giving the example of their best-selling cheesecakes. "We make our own cream cheese using the milk from the farm, and have started to bake our own biscuits for the biscuit base." Besides creating more jobs, having both a dairy and bakery onsite allows them to produce a better quality base that stays crunchy, and a naturally set cream cheese topping that relies on homogenisation rather than gelatine for its texture.
His father's son, Barry is a natural innovator. "We're always trying to encourage a culture of innovation within the company," he says, "asking ourselves how are we going to do it better tomorrow?" That might involve finding ways to reduce waste or how his R&D team, led by his wife Keeva, might develop new problem-solving products for their busy clients. Paganini scooped the 2013 Bord Bia Innovation Award for their FitFuel range of protein enriched ice-creams. Inspired by Barry and Keeva's backgrounds as physiotherapists, the range was developed to help rebuild or maintain muscle strength.
It's been a long journey since that heady summer of 1990 when they took the first step to building this successful family business. As Barry says, "I never would have envisioned all this when we were selling a few cones."