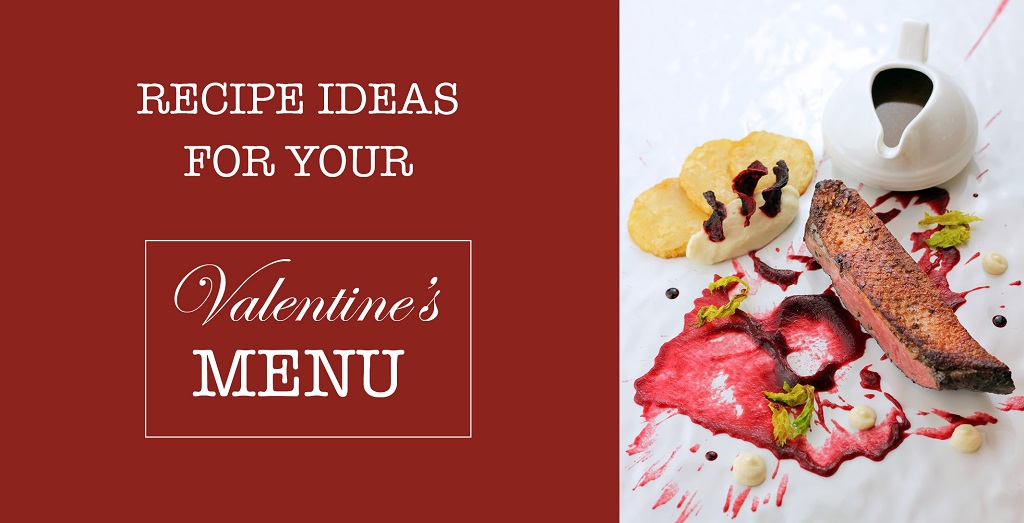 Food
In this post, Head Development Chef, Clement Pavie presents 3 courses of delicious food that is sure to light up your Valentine's menu this year.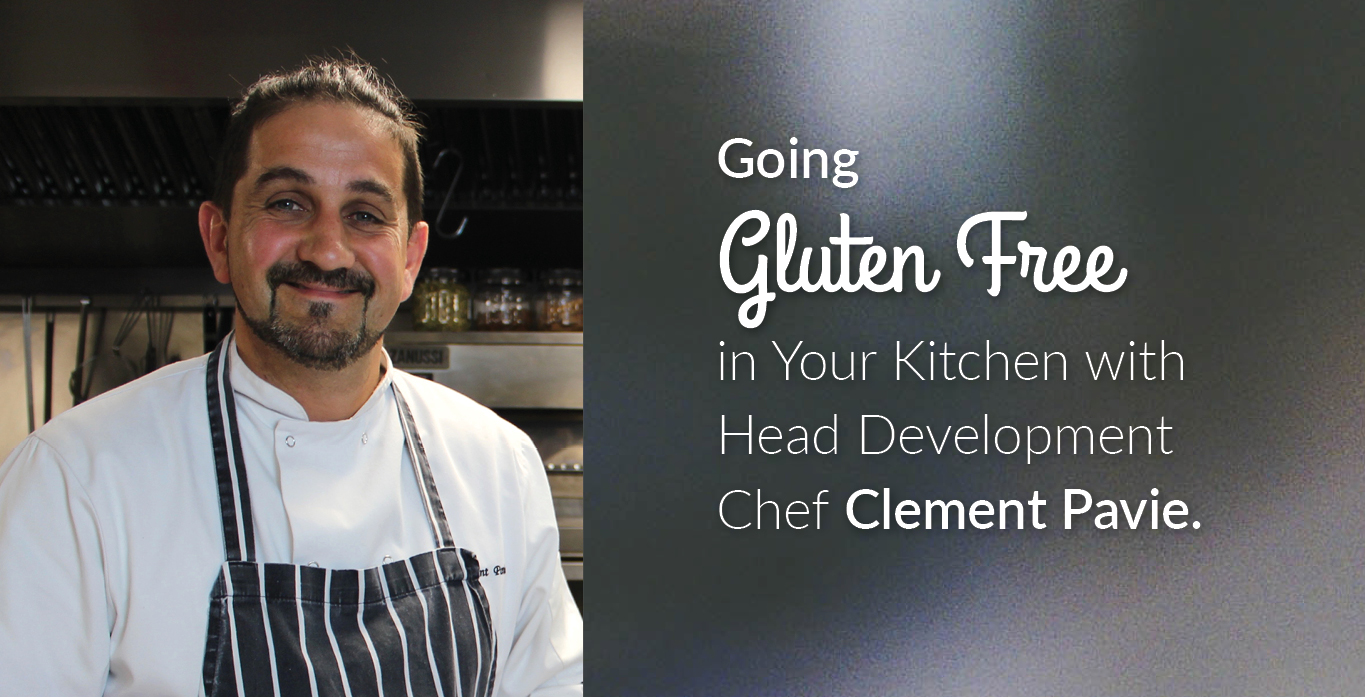 Food
Dee Laffan speaks to Head Development Chef in Musgrave MarketPlace, Clement Pavie, about the best ways to tackle gluten-free cooking.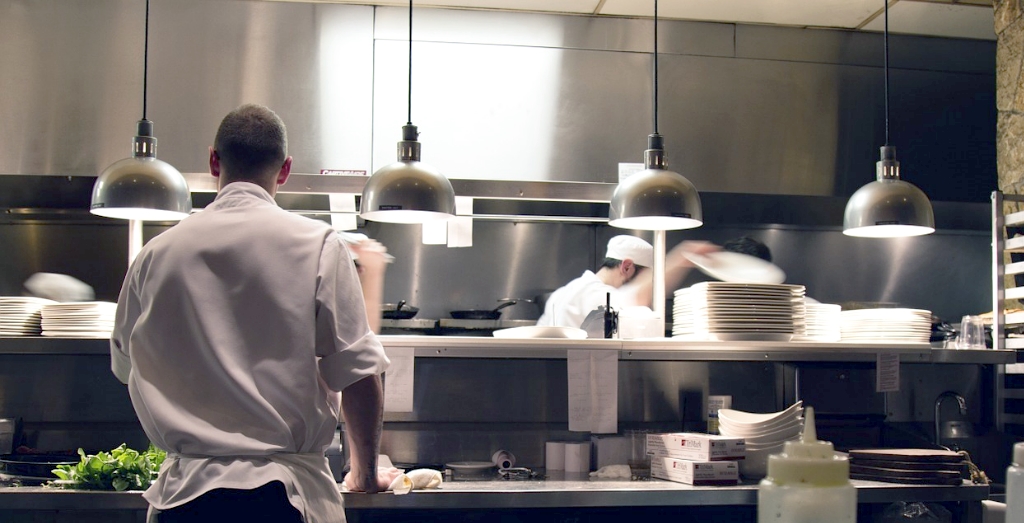 Inspiration
Aoife Cox chats to Tom Flavin, Executive Head Chef at the Limerick Strand Hotel and he gives us his Top 5 Tips for a Productive Kitchen in 2018
Food
Food trends expert at Musgrave MarketPlace, Dr Deirdre Moriarty has put together a list of the five key trends and ingredients we can expect to see coming to a restaurant or bar near you in 2018.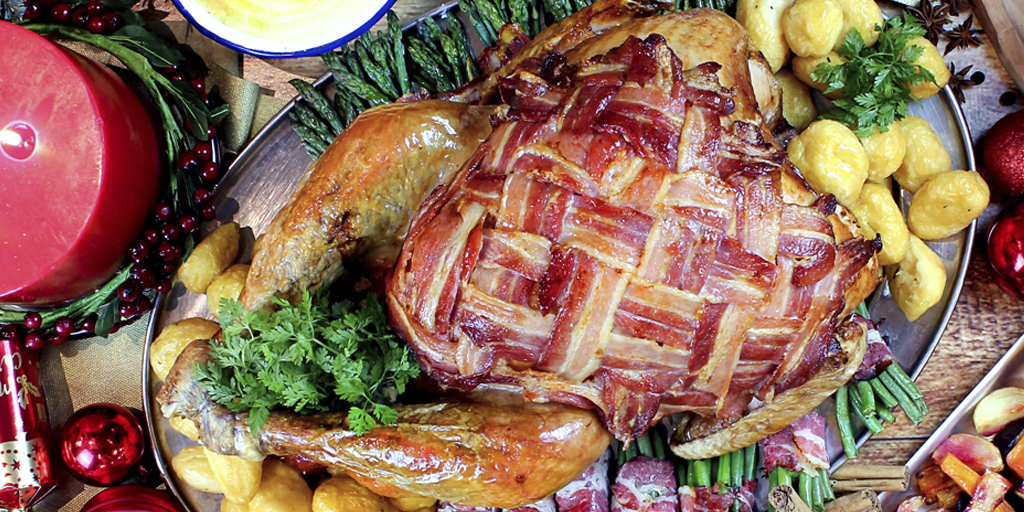 Recipe
Served with honey & pancetta glazed chestnuts.