Food Planning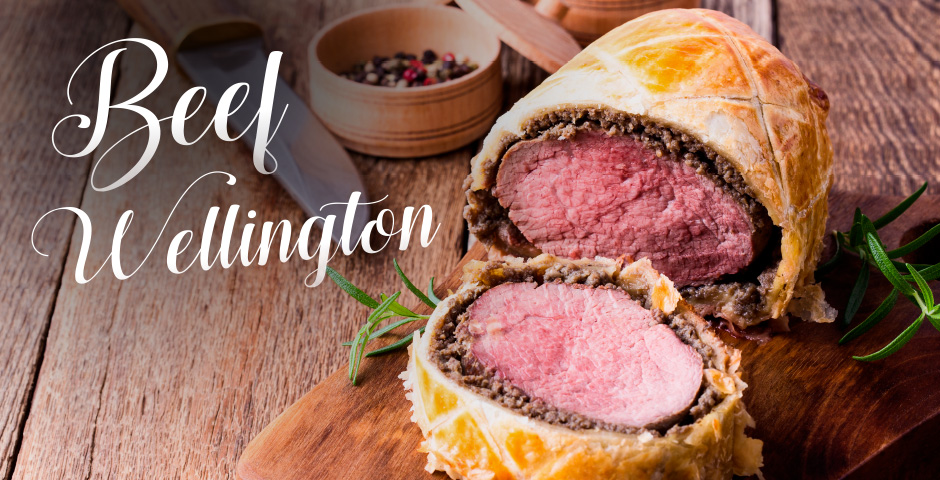 Recipe
What You'll Need (Serves 4) Simply Meat 4 x 6oz Beef Fillets Seasonal Fare 2 shallots 500gr of Seasonal Fare Fresh Button Mushrooms – Loose 1 Tablespoon of Chef Kitchen Madeira 50ml of Strathroy Fresh Cream 2 Tablespoons of Musgrave Excellence Extra Virgin Olive Oil 1 Clove of Seasonal Fare Garlic 4 Spring Roll Pastry […]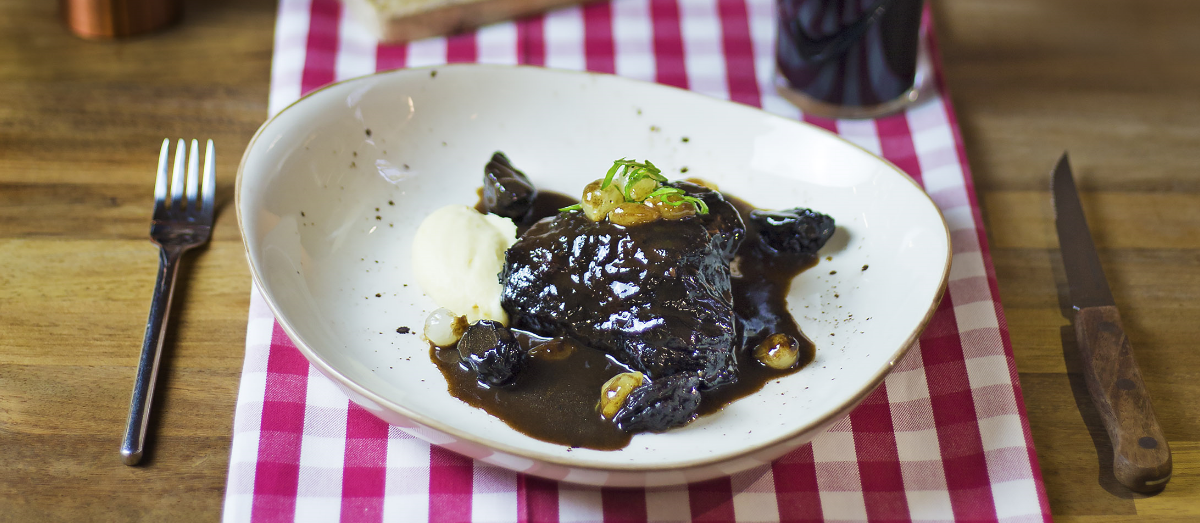 Recipe
What You'll Need (Serves 4) (1378 Kcal Per Serving) 4 Beef Cheeks 1 Leek 1 Large Onion 2 Carrots 1 Celery Stick 100g of Smoked Bacon Lardons 10 Pitted Prunes 1 Pint of Guinness 250ml of Prune Juice 250ml of Beef Stock 1Tsp of Tomato Paste 1 Bay Leaf 2 Cloves of Garlic 10g of […]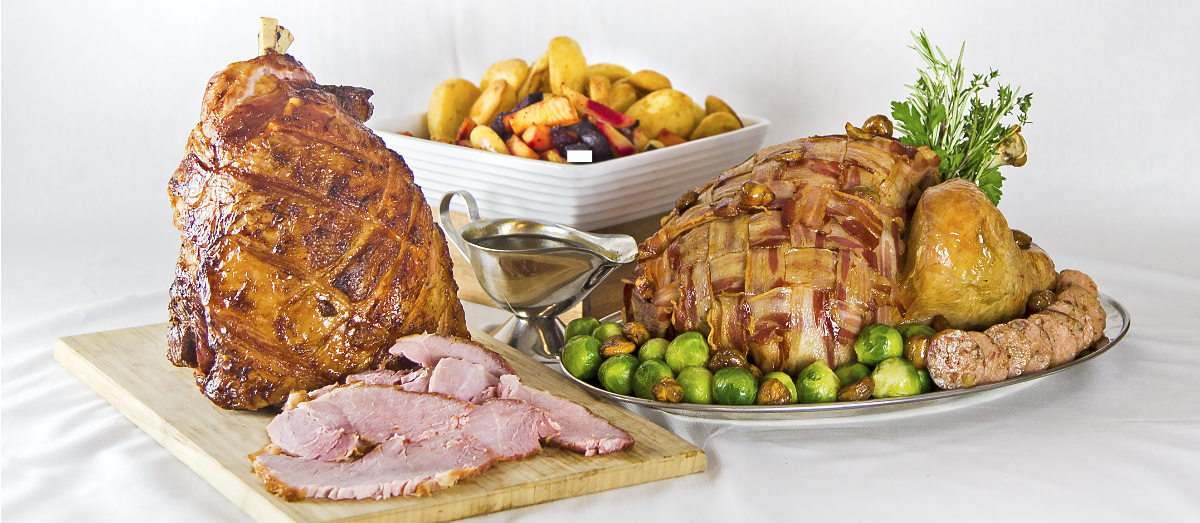 Recipe
A delicious stuffing recipe that will enhance any Christmas meal.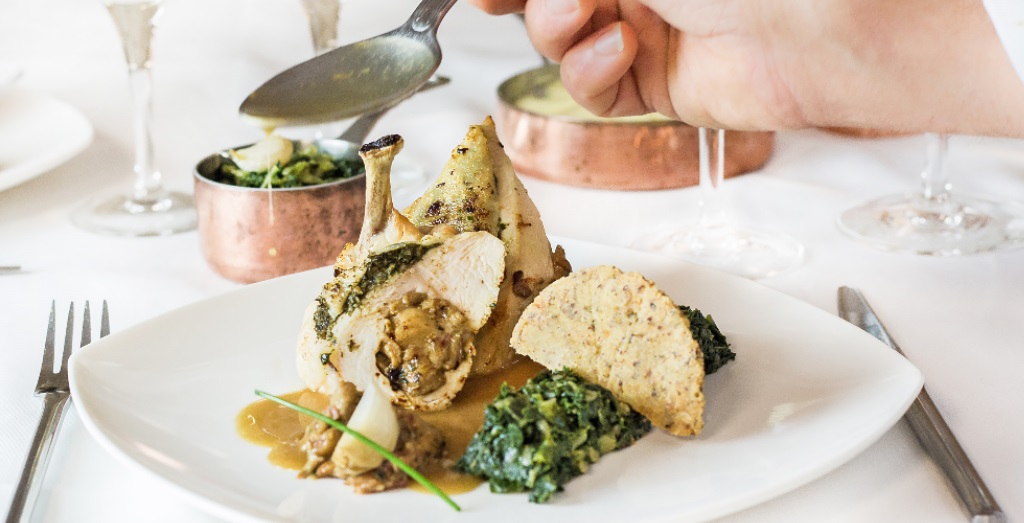 Recipe
A delicious chicken supreme recipe that is perfect for any time of the year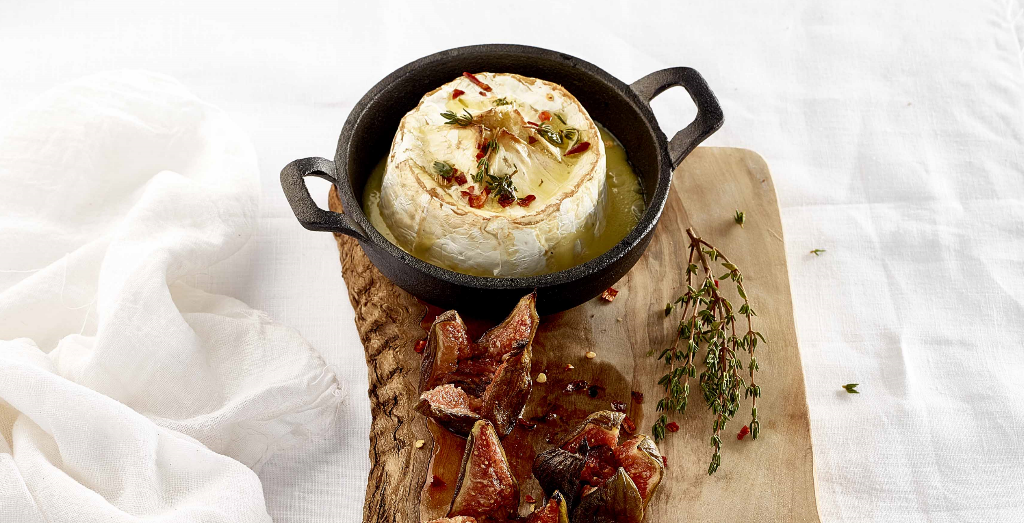 Recipe
A wonderfully decadent christmas treat, ideal for those cold winter nights!
Food
Food trends expert at Musgrave MarketPlace, Dr Deirdre Moriarty has put together a list of the five key trends and ingredients we can expect to see coming to a restaurant or bar near you in 2018.