Clement Pavie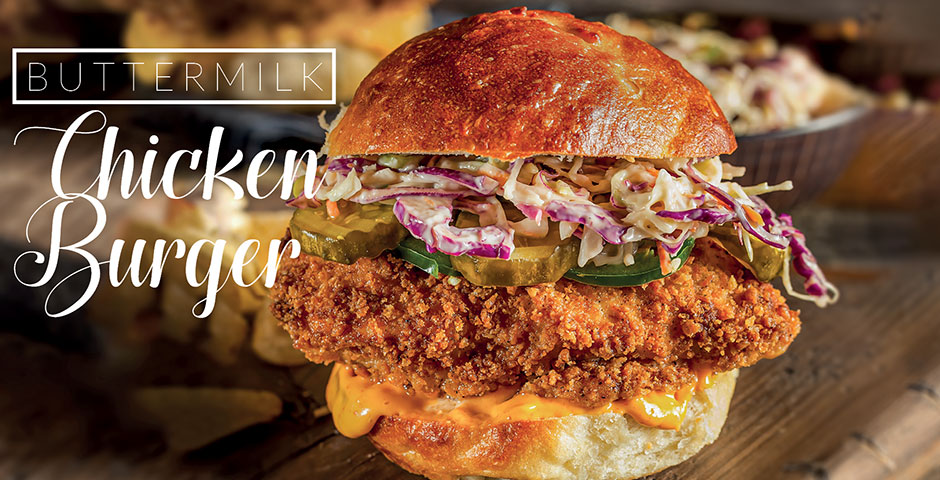 Food
What You'll Need (Serves 4) For the Chicken 2 medium Musgrave Excellence Fresh Chicken Fillets 250ml buttermilk 5g of salt 1g of Musgrave Excellence chilli powder 1g of Musgrave Excellence garlic powder 2g of Musgrave Excellence paprika For the Breading 200g of Musgrave Excellence plain flour 5g of sea salt 2g of Musgrave Excellence cracked […]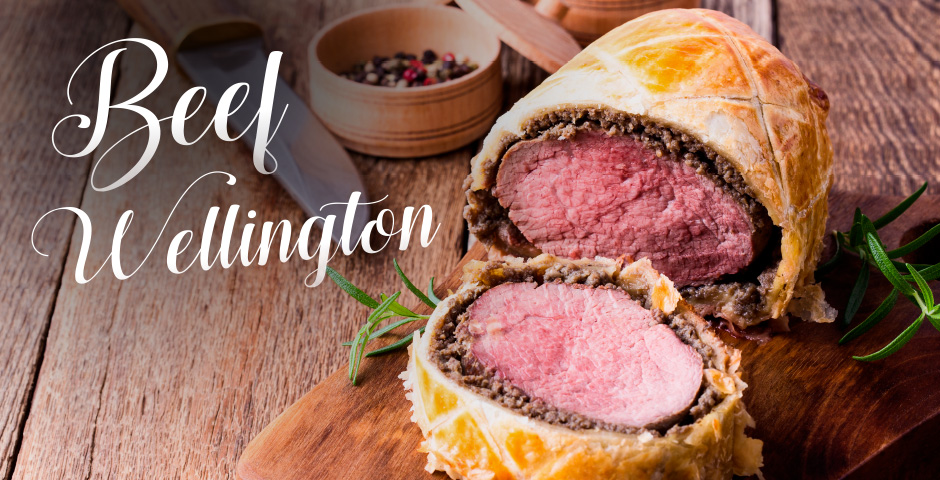 Recipe
What You'll Need (Serves 4) Simply Meat 4 x 6oz Beef Fillets Seasonal Fare 2 shallots 500gr of Seasonal Fare Fresh Button Mushrooms – Loose 1 Tablespoon of Chef Kitchen Madeira 50ml of Strathroy Fresh Cream 2 Tablespoons of Musgrave Excellence Extra Virgin Olive Oil 1 Clove of Seasonal Fare Garlic 4 Spring Roll Pastry […]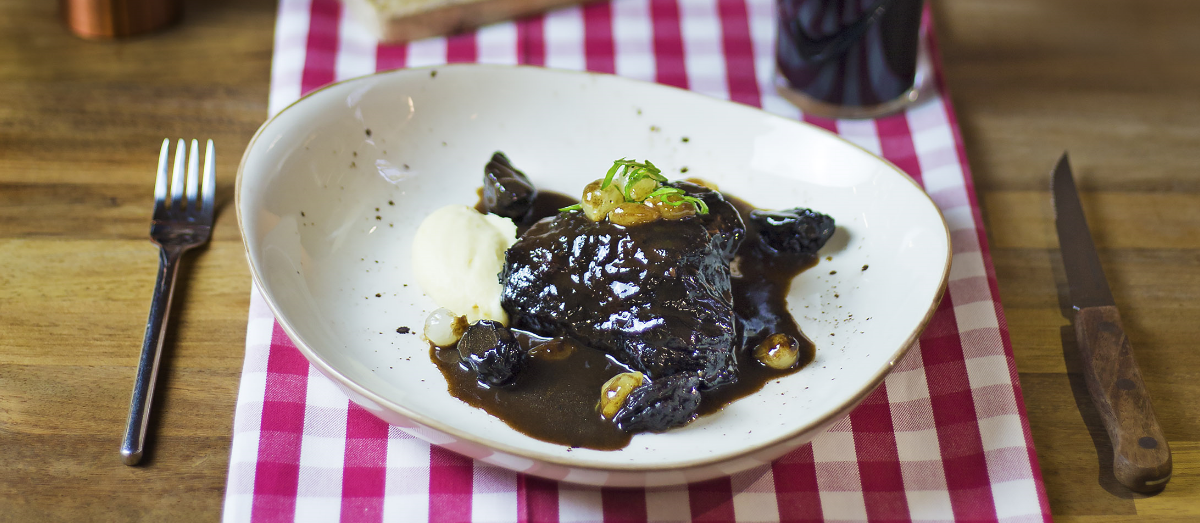 Recipe
What You'll Need (Serves 4) (1378 Kcal Per Serving) 4 Beef Cheeks 1 Leek 1 Large Onion 2 Carrots 1 Celery Stick 100g of Smoked Bacon Lardons 10 Pitted Prunes 1 Pint of Guinness 250ml of Prune Juice 250ml of Beef Stock 1Tsp of Tomato Paste 1 Bay Leaf 2 Cloves of Garlic 10g of […]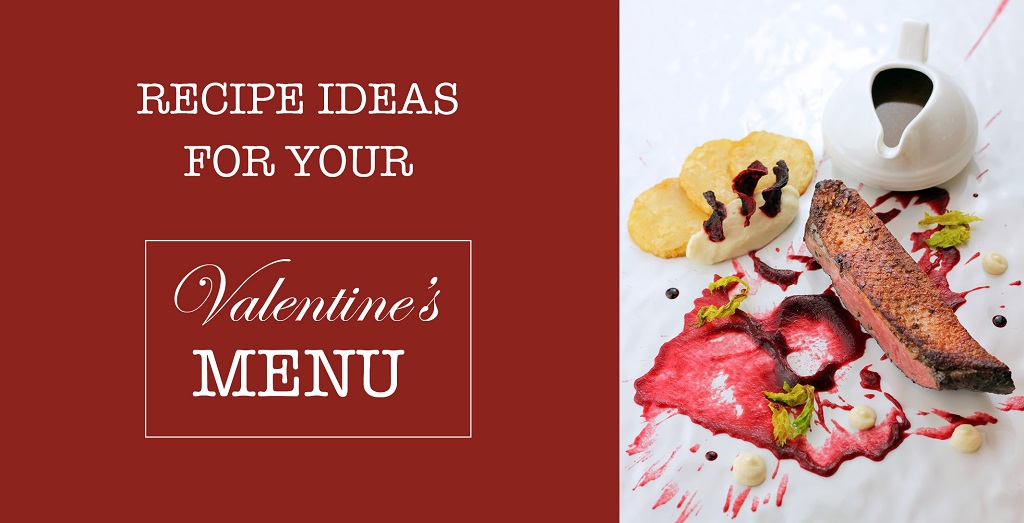 Food
In this post, Head Development Chef, Clement Pavie presents 3 courses of delicious food that is sure to light up your Valentine's menu this year.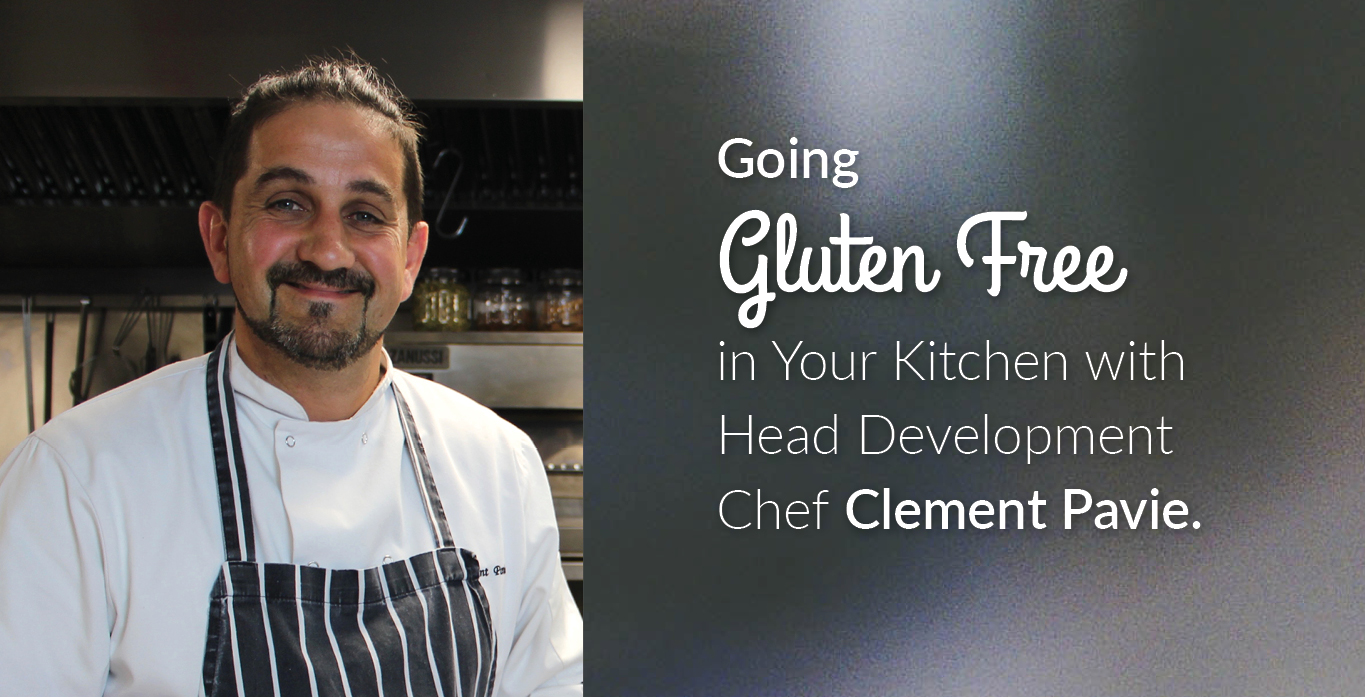 Food
Dee Laffan speaks to Head Development Chef in Musgrave MarketPlace, Clement Pavie, about the best ways to tackle gluten-free cooking.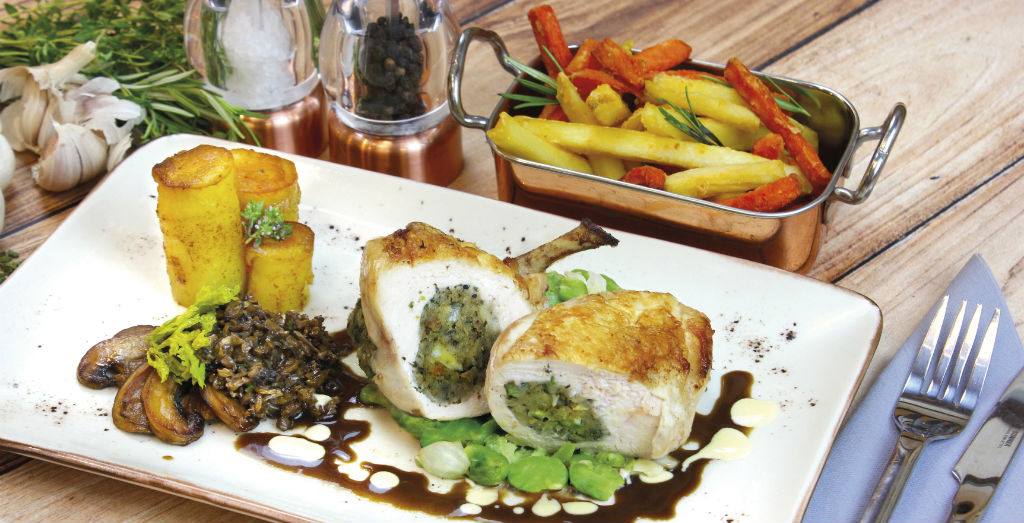 Recipe
Served with mushroom duxelles, glazed baby onions and creamed broad beans.