Retail

As Northern Ireland's leading wholesaler we offer the most comprehensive range in the market with over 10,000 lines including impulse, alcohol, grocery and chill freeze. Every month we have special offers on 100's of our key lines ensuring you get the best value. We're committed to helping your business succeed with dedicated customer service representatives and solutions including coffee and deli options as well as opportunities to join our symbol brand, Day-today.

As a customer of Musgrave MarketPlace for many years I have been hugely impressed with their recent refit. The range, value and service in Musgrave Marketplace has always been first class, and now with a new look store it is even better. The fact that they have invested so significantly in the new look Marketplace also gives me the confidence that they are in a great position to be my business partner for many years to come.
Andy Davidson, owner of Daytoday Comber and Orangefield Lane Mini Market

How to Shop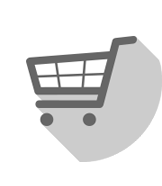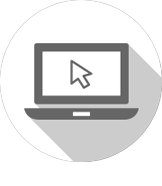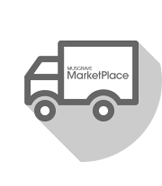 There are three ways of shopping with us. You can drop into your local branch, order online and get a click and collect service or we can also deliver straight to your business.
Interested in Franchise Opportunities?
Benefit from the support of a nationwide retail brand as well as the expertise of our experienced retail team.
Any Questions?
Supporting your business is at the heart of what we do. We have dedicated advisers in each branch to assist you. Please give us a call on 02890 784800 or drop into your local branch and we'd be happy to answer any of your questions!