Simply Meat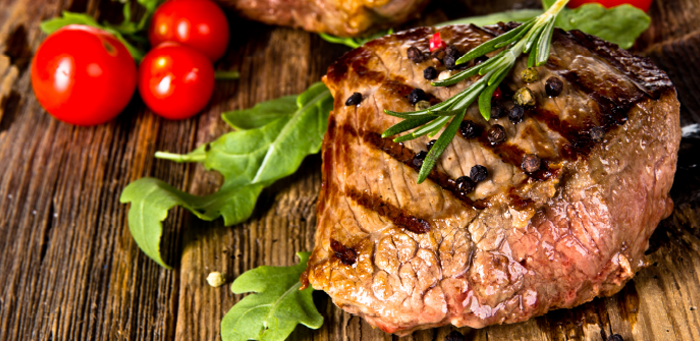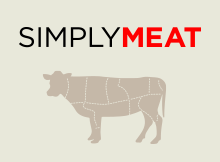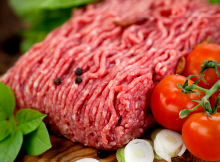 Simply Good Quality.
Simply Good Value.
The Simply Meat beef range is designed to give you a good quality product at a highly competitive price and is perfect for early bird, carvery and pub menus.
All products in the Simply Meat range are 100% Irish and fully traceable. They have been processed to the same demanding levels as our premium Butchers Select range, including being cut by master butchers. With Simply Meat, however, the specification of animal breeds and grades has been extended to increase availability. By doing this we can help you optimise your costs while still offering good quality.
100% Irish
Good quality at a great price
Cut by Master Butchers
Fully traceable
Perfect for early bird and carvery menus